When you drop your pet off to us, or when we collect your pet, we require all of your pet's documentation that you would like to send, as well as any small toys, favourite blanket or shirt they sleep on
At the nominated flight time (and 90 minutes prior to departure) you or Sherae Petlink will arrive with your pet at the airport, you or Sherae Petlink will lodge your pet with the airline, finish any further airline documentation and finally place a seal on your pets crate so the door can not be opened and make sure your pet has a drink prior to their flight
By the time this has been done they are due to be taken out to the plane and are loaded just prior to, or whilst the passengers are boarding, then take off…. New home here we come!!!!!!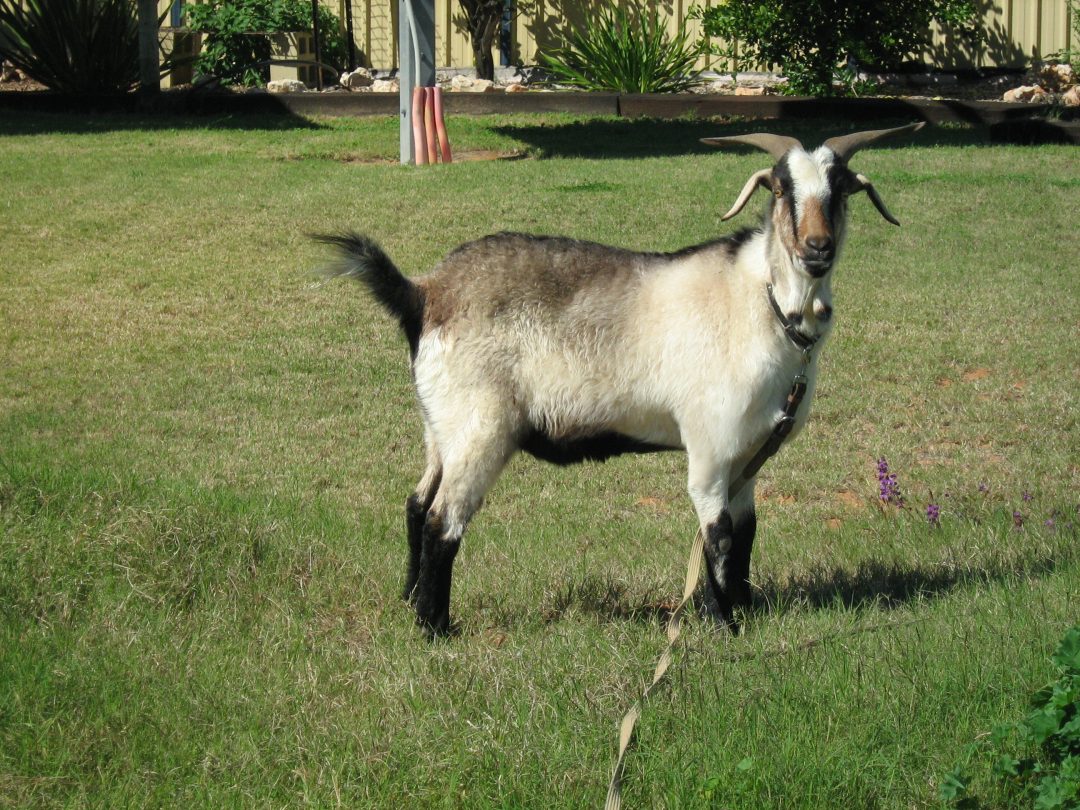 We at Sherae Petlink hope that the information provided above helps answer any questions that you may have about flying your pet and we hope to hear from you soon.