Best Family Run International Pet Transportation Company & Award for Excellence in Pet Boarding Services - Western Australia
Sherae Kennels/Petlink is a family owned and operated business that has been involved in the Pet Transport industry since 1975. The Air Transport Awards invited Colin Chinnery to tell them more.
Since inception, Sherae Petlink have successfully flown thousands of companion pets, which includes one Budgerigar to London, one Rabbit to Paris, one Galah to America, and one Gold Fish to Sydney, as well as pet pigs, goats, guinea pigs, with of course the most common being family dogs and cats. This shows no matter how fragile the family member is, if the job is handled correctly, it should always have a happy ending for all concerned. Colin is keen to emphasise that the success of each of these projects is a team effort, and the firm's dedicated staff each have a vital role to play.
We at Sherae Kennels – Petlink wish to thank the individual or family who nominated us for the 2016 Air Transport award.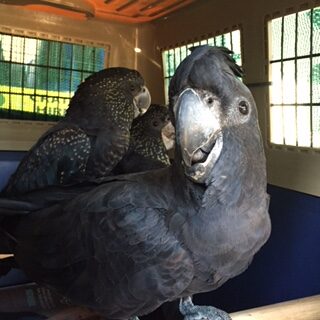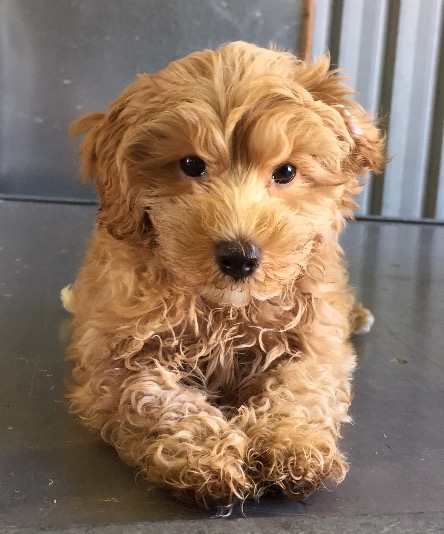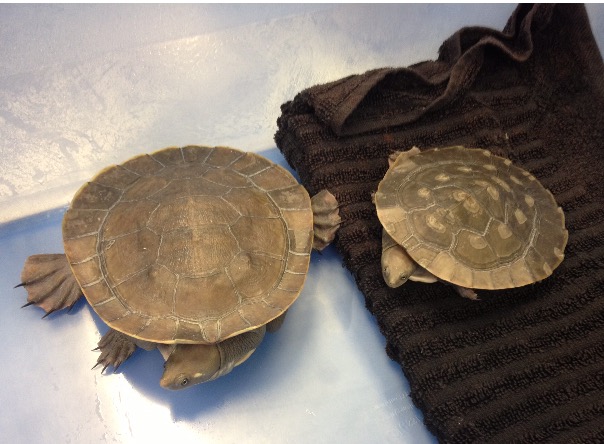 No single person is wholly responsible for the movement and care of a client's family member, so our deep appreciation goes out to the staff at Sherae Petlink, our national and international associates, our accredited vet service provided by Melville Animal Hospital, Tony Clifford our air freight broker at World-Link Intl (Tigers), the staff and government vets of DAWR (Australian Quarantine) and the airlines who still allow the movement of cherished pets/animals within their aircrafts." Ultimately, Colin believes that the family business's dedication to their clients and its small yet dedicated team of staff, who truly want to do their best for the client and their pets, sets them apart from their larger competitors. "Fundamentally, working with a smaller and more individual business means more time can be spent with the client and most importantly their family member, who is, in our case, the most important individual of all, no matter whether they are travelling around Australia or the world.
"Perth, Western Australia, is classed as the most isolated capital city in the world. Owing to this, the movement of any type of pet involves great distances, and therefore it should be completed in the best, safest and least stressful way possible"